Hi, it's Simone Alinari speaking,
Your international DJ, MC, Celebrant, Show presenter, Radio host,  Life Coach,  based in Antignano di Livorno (Leghorn), Tuscany, Italy.
I'm very happy and proud to welcome you to my official web site.
If you are organizing your wedding party, symbolic ceremony, event or show and looking for somebody to create the right flow make everyone dancing or to host in different languages as italian, english, french, spanish, portuguese, german, you are in the right place!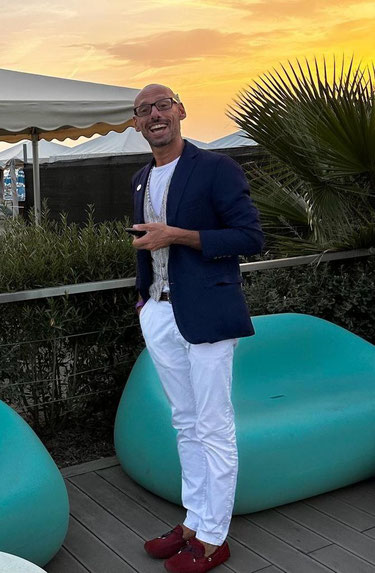 I was born in Florence in 1974 and
my career as multi-language MC,
DJ and Entertainer started in 1998
on luxury cruise ships around the
world and in touristic resorts
abroad and in Italy and for twenty-
five years I have been working in
international entertainment.
The ability to be empathetic of the feelings of others is so important
in the role as a Celebrant or as MC!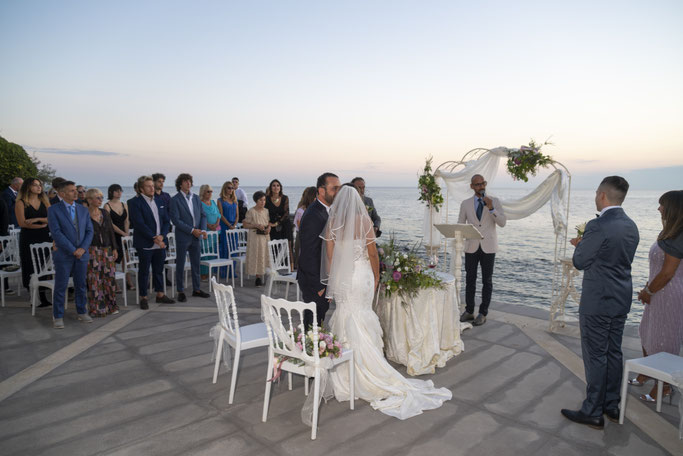 A Tailor-made Ceremony
You may now kiss ...
A Tailor-made Event or Show or Radio TV Broadcast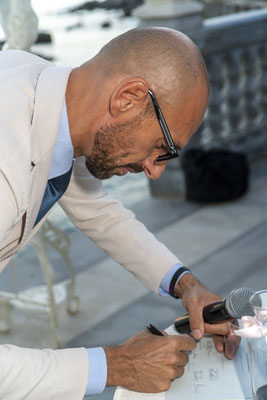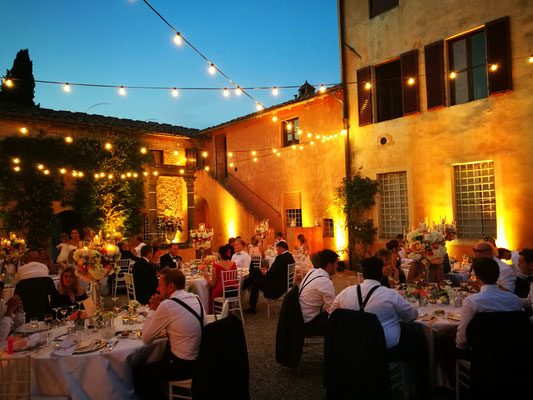 Here some of the nationalities I have been working for: American, English, German, Italian, Lebanese, Irish, Swiss, Russian, Indian, Persian, Jewish, Arabic, Australian, Israeli, Canadian, Chinese, Albanian, French, Austrian, Brazilian, Japanese, Mexican, Turkish, Venezuelan, Portuguese, South American, Romanian, Swedish, Norwegian, African, Bermudian, Suriname, Guatemalan,  Iraqi. 
A good DJ reads the crowd and reacts appropriately!
You can give me a list of songs (DJ Playlist) for the ceremony (prelude,aisle,rings), the first dance, the bride/father dance, groom/mother dance, cake cutting, the last dance or a few favorites you would like to be played.
IMPORTANT .... if at your wedding you have guests from different parts of the world and you are afraid they will not dance at the party, don't worry! I create the right mood even I have different nationalities together on the dance floor!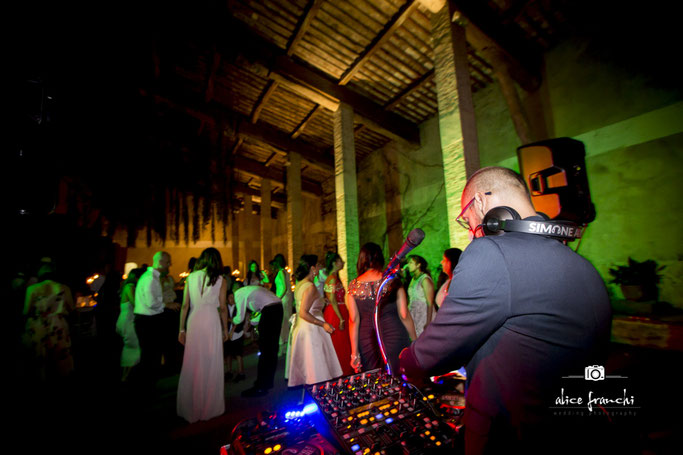 COCKTAIL & BACKGROUND MUSIC 
Swing & Light Jazz, Ambient (chill out, café del mar ...), Nu Jazz & Bossanova, Easy Listening Pop, Soul & the 50s 60s, Soulful, Deep House, Electro Swing
PARTY TIME
Dance Commercial, Club Music, TOP 40, Hip Hop, R&B,  Motown, the 60s 70s 80s 90s 00s, Rock, Latin, UK Garage, 
and all most danced International Hits
THEMED WEDDINGS/PARTIES/EVENTS
Indian, Persian, Jewish, Country, the 20s 30s, Turkish, Brazilian, Latin American, Rock.
I don't play any chicken dances or cheesy songs or macarena or techno !!!
Here are only suggestions and I will work with you to design the right playlist which  works for you and your guests and includes a wide range of music of the last 100 years from all over the world
selected personally and constantly updated.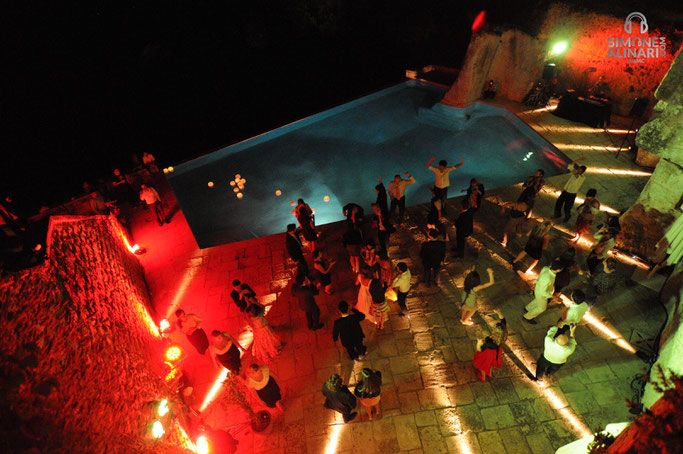 A life as an Life Coach...
I take you to the next level, this is my Mission.
What's your goal? 
Be happier, healthier, richer or to be definitively free? No problem... It's very simple..I'm here for that, to support you and to help you to discover important "instruments" inside you and make them work for your You and the Life you dream about.
I've been working with People from all around the world loving to be their mentor and being their best supporter.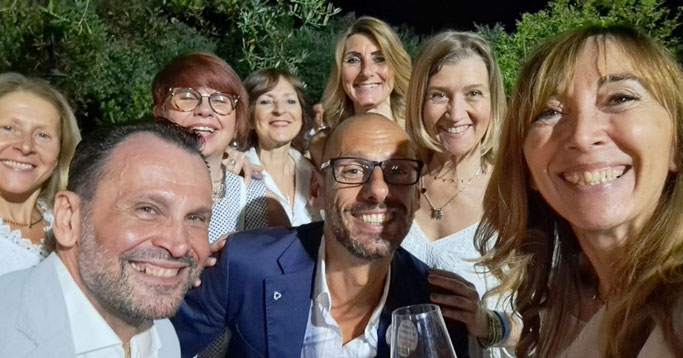 I can't wait to listen to your Story! Write me!
I have  a present for You!